Restaurant KRYB I LY KRO is known for its fantastic cuisine with many of the good classic dishes on the menu. Our chefs spoil you with home-made specialities, fresh Danish ingredients, and we always follow the course of the seasons.
Raw materials:
Silkeborg Butcher
Bølling Græseg (local egg producer)
Unique cheese from Taulov
For restaurant visits of more than 8 people, advance booking is preferred to reduce the waiting time. Contact us on tel. 7556 2555 or krybily @finishing this.krybily.dk.
Restaurant opening hours:
Breakfast all days of the week from kl. 12.00-15.00
Evening all days of the week from kl. 17.30-21.00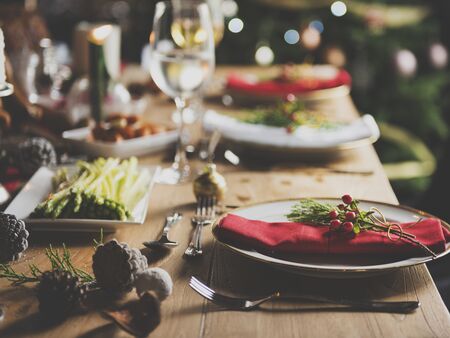 Let's cook and enjoy time together. Get in the real Christmas spirit when we invite you inside for a Christmas buffet with all the classic dishes that we know and love. Hotel Kryb i Ly Kro is registered with the Danish Food and Drug Administration's Organic Food Label in bronze, which shows that we use 30-60% organic food.
The Organic Dining Label is a state-controlled labeling scheme for eateries. The Organic Food Label shows how much of the purchased food and drinks are organic.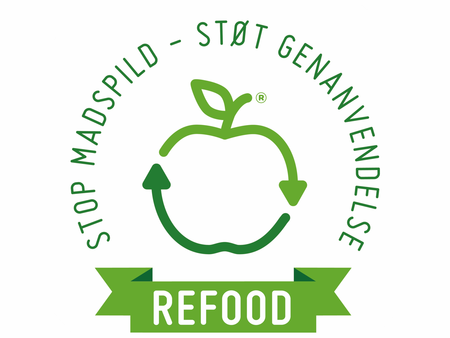 At Danske Hoteller, we put a lot of effort into stopping food waste and recycling.
We are in favor of sustainability, and with Daka's ReFood brand we can therefore say that...
We sort and have a recycling scheme for food waste
We have small plates on the buffet
We receive training in food waste
We offer doggy bags for guests