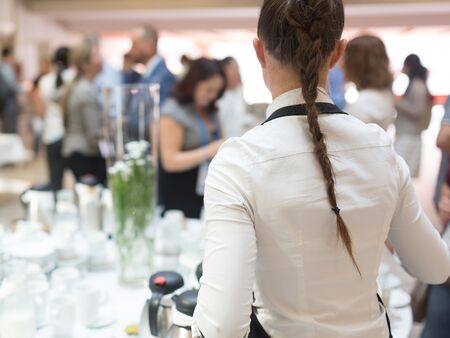 KL. 8-16
Price per. person DKK 695
Coffee/tea ad libitum all day
Breakfast service
Ice water and fresh fruit in the plenary room all day
Breakfast buffet or side dish incl. 1 water
Afternoon meals
Meeting room with standard AV equipment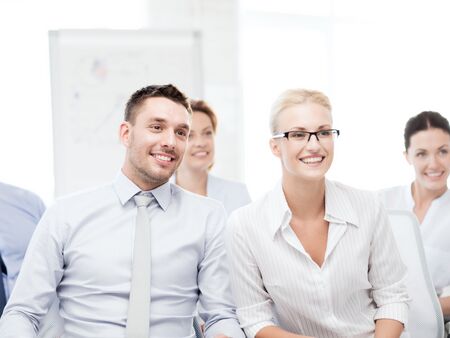 KL. 8-8
Course day: Price per. person DKK 1.900

Coffee/tea ad libitum all day
Breakfast service
Ice water and fresh fruit in the plenary room all day
Breakfast buffet or side dish incl. 1 water
Afternoon meals
2 course dinner
Evening coffee/tea
Accommodation in single room
Large breakfast buffet
Meeting room with standard AV equipment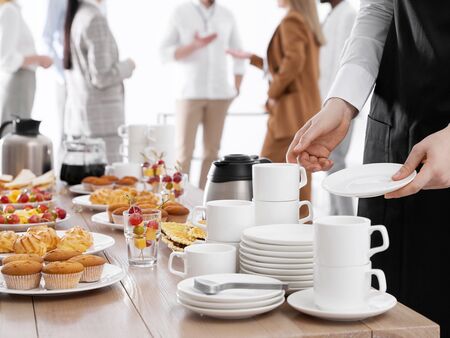 KL. 8-13
1 1½ course days: Price per. person DKK 2.465
Coffee/tea ad libitum all day
Breakfast service
Ice water and fresh fruit in the plenary room all day
Breakfast buffet or side dish incl. 1 water
Afternoon meals
2 course dinner
Evening coffee/tea
Accommodation in single room
Large breakfast buffet
Meeting room with standard AV equipment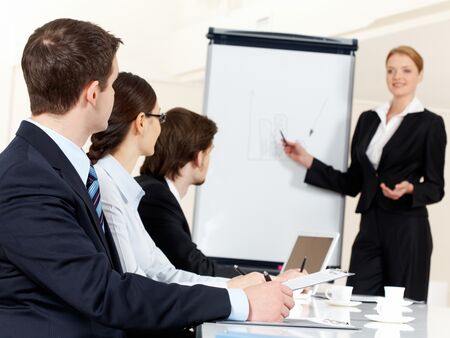 Standard AV equipment includes:
TV
projector
Whiteboard with tusser
Flipchart with markers
Ceiling-hung canvas
Pointer
Wireless Highspeed Internet
Data projector in plenary
Furthermore, all special AV equipment can be rented on notice of 3 working days.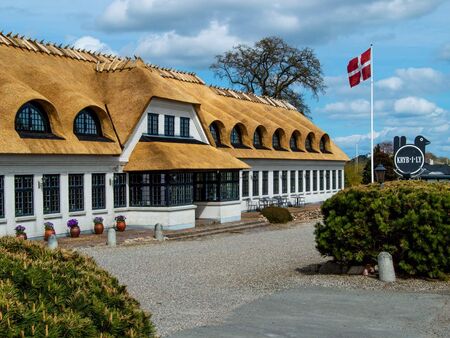 CONTACT US
If you have other wishes for a meeting package, menus, activities during your stay or anything else, please contact us by telephone or by mail
Phone: +45 7556 2555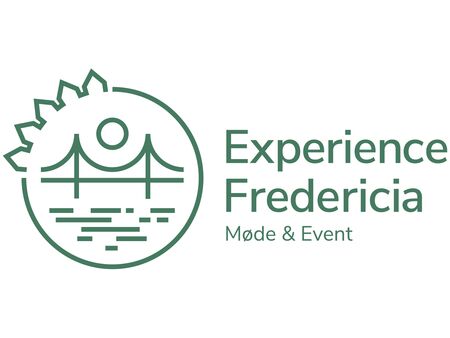 Hotel Kryb i Ly Kro is a partner with Experience Fredericia, which helps plan and run inspiring meetings, conferences, fairs and events.
If you choose KRYB I LY for your next meeting, we are ready with inspiration, sparring, advice and guidance, and we jointly plan it all down to the smallest detail. You can be sure that we are with you all the way from booking to settlement, and the key words in our collaboration are security, flexibility, professionalism and personal service.
Below are the most used conference packages with content.